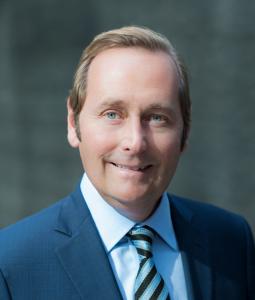 Rhett Winchell
President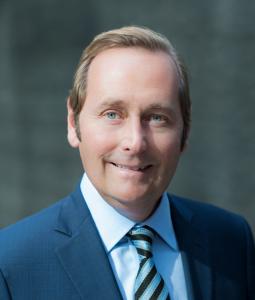 Rhett Winchell
President
Joined Firm in 1983
rwinchell@kennedywilson.com
Rhett Winchell is a real estate broker with 30 years of professional experience at internationally acclaimed real estate firm Kennedy Wilson. As President of the Kennedy Wilson Auction & New Home Sales Group, Winchell is responsible for the oversight of auction and builder marketing services worldwide.
As a pioneer, Winchell provides best-in-class auction, marketing and sales programs to the top echelon of real estate industry executives, financial institutions, governments, developers and investors. With extensive senior management experience and real estate expertise, Winchell has overseen the sale of over 20,000 properties worldwide. These have included the successful sales of: single family homes, condominium developments, five-star resort properties, bank owned (REO), FDIC residential and commercial properties, probate properties, apartment buildings, income properties, tax sales, estate liquidation and bulk sales. Winchell's unique and varied abilities to manage complex real estate transactions has resulted in sales of over $10 billion in commercial and residential real estate.
Winchell is currently broadening the company's residential new home sales division and expanding the group's services into major international markets such as Spain and Portugal.
Winchell is a Certified Residential Specialist (CRS), the highest designation awarded to real estate brokers in the residential field; only 5% of all real estate brokers have earned this designation. In addition, he is a Certified Estate Specialist (CES) and a member of The National Association of Auctioneers (NAA).
Winchell was awarded the National Association of Realtors® (NAR) Green Designation, the only green real estate professional designation recognized by NAR. He is also a member of the NAR's Green REsource Council, which is at the leading edge of green real estate building awareness and addressing the increasing demand for knowledge and resources on both new and existing sustainable homes.
Winchell attended the University of California, Los Angeles, with an emphasis on real estate, including real estate appraisal, practice, economics, finance, law, property management, administration, ethics and investment analysis. Winchell has been a real estate broker since 1983.
CalBRE # 00867471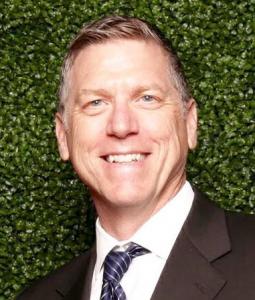 Marty Clouser
Senior Vice President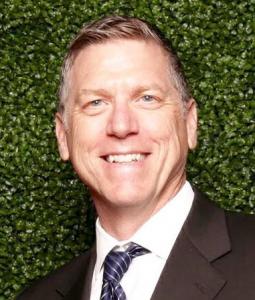 Marty Clouser
Senior Vice President
Joined Firm in 1986
MClouser@KennedyWilson.com

Marty Clouser first joined Kennedy Wilson in 1986, and currently oversees the procurement, design, implementation and management of all auctions. Marty has overseen all phases of the auction process from business development to transaction closing. He is also a seasoned auctioneer and a qualified real estate licensing instructor.

Prior to joining Kennedy Wilson, Marty managed new home sales in the Los Angeles area for a leading real estate consulting firm. In addition to his real estate experience, he worked in the nuclear industry for Southern California Edison and as a Division LPO for the United States Navy.

CalBRE # 00912230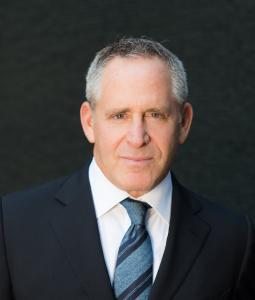 Andy Levant
Senior Vice President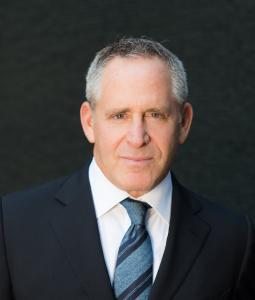 Andy Levant
Senior Vice President
Joined Firm in 1987
ALevant@KennedyWilson.com

Andrew Levant's sales record speaks for itself with over $2 Billion in closed transactions. In many cases, Levant has served as a virtual one-stop Broker by arranging the debt, equity and project sales and marketing.

Andrew Levant began his career in real estate back in 1983 working in Hotel Acquisitions for Chicago-based syndicator VMS Realty Partners.  Levant moved on to work as an asset manager and marketing coordinator in the LA office of national "workout firm" JE Roberts Company.

From there, Levant joined Kennedy Wilson, a real estate auction marketing firm headquartered in Santa Monica, where he first cut his teeth as a broker in business development.  Levant spent the next 10 years listing and selling upwards of $250M of high end residential and commercial real estate; much of which was sold at auction.

Levant transitioned to real estate finance and spent two years working as an in house loan officer for direct lender Finova Realty Capital before joining George Smith Partners where he honed his skills as a commercial mortgage brokerage and financed over $1.5B of real estate over the next 10 years.

Levant's career came full circle when he returned to Kennedy Wilson, in order to capitalize on KW's expanded platform and financial strength and offer the full array of brokerage services under one roof, including proprietary balance sheet lending programs.

Levant has been a top producing licensed real estate broker for 27 years.

CalBRE #01011576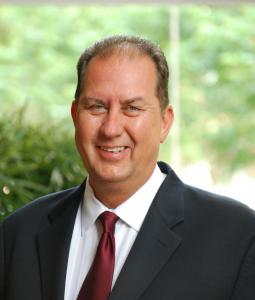 Dean Cullun
Senior Auctioneer/VP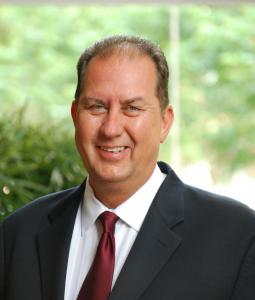 Dean Cullun
Senior Auctioneer/VP
Joined Firm in 1987
info@bidkw.com

Mr. Cullum has been Kennedy Wilson Auction Group's Senior Auctioneer since 1995. In this capacity, he conducts/calls all Kennedy Wilson auctions with a team of 7 floor men. Since joining Kennedy Wilson he has called thousands of oral auctions in the U.S., Canada, Europe, Australia and Asia.

He began work at his father's auction company as a teenager. His first auction calling was for the selling of automobiles in Southern California, but now he focuses much of his attention to the calling of real property auctions from coast to coast. Mr. Cullum worked for various governmental agencies throughout the United States and has auctioned both commercial and residential real estate for the RTC, FDIC, Freddie Mac, Ginnie Mae, Fannie Mae, IRS, HUD and private contractors representing the governmental agencies.

Mr. Cullum attended Mt. San Antonio College and is a graduate of Mendenhall School of Auctioneers. He holds real estate and auctioneers licenses in numerous states.

He is a member of the National Auctioneers Association, California Auctioneers Association, Southern California Auctioneers Association, and the Active Auctioneers Association.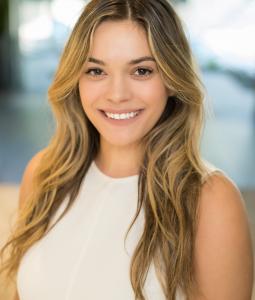 Shannon Hayon
Operations Manager/Sales Associate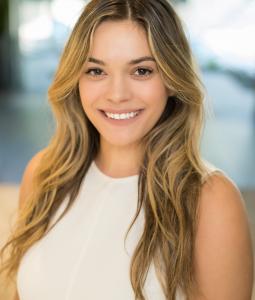 Shannon Hayon
Operations Manager/Sales Associate
Joined Firm in 2016
SHayon@kennedywilson.com
 
Shannon Hayon is a Los Angeles native and has always had an incredible passion for Real Estate. As a specialist in the acquisition and marketing of Residential, Luxury, and Investment properties, you may trust her knowledge and careful analysis.  With a genuine love for the opportunities Real Estate creates, Shannon is always available to answer your questions as a high priority to client's. She is dedicated to her clients and works hard to gain their trust and build successful relationships. Shannon is an asset because of her consistency and keeping up to date in market data and real estate news. Shannon works with a remarkable team of educated Realtors, experienced Escrow and Title officers, skilled mortgage lenders to make sure every client's need is satisfied. She thrives in a fast-paced environment and loves to take on a challenge. Whether it's finding a home, investment property, or helping you get the most out of selling your home, Shannon is here to guide you.